Trilogy AHA Resurfacing Serum 30ml
---
Delivery nationwide for just €4.50. Free Click & Collect service available. See this product and much more in our West Street store in the heart of Drogheda!
Trilogy AHA Resurfacing Serum 30ml
A daily refining and smoothing serum for all skin types to promote rapid renewal for smoother, even and brighter skin.
LIME PEARL™ gently and effectively exfoliates the surface of the skin, targeting dullness and uneven skin tone. Prickly pear has three key actions: exfoliating, hydrating and providing antioxidant support. Plant-derived hyaluronic acid helps to plump moisture while aloe vera helps cool and hydrate.
Embrace a smoother, brighter and youthful looking complexion excellently prepared for a fresh-faced day or as a perfect base for make-up application.
How To Apply
Gently massage 2-3 drops into cleansed skinmorning and night. Use alone or follow with yourfavourite serum, oil and moisturiser. While notphotosensitising, we recommend best to use in yournighttime routine and support in the AM with yourdaily SPF.
Key Ingredients
Caviar Lime Extract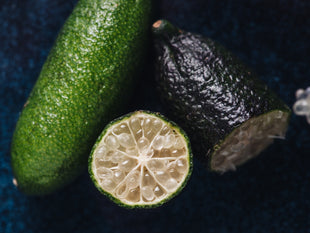 Australian caviar lime is a natural source of AHAs to gently exfoliate the skin for a smoother, brighter and more even complexion.
Aloe Vera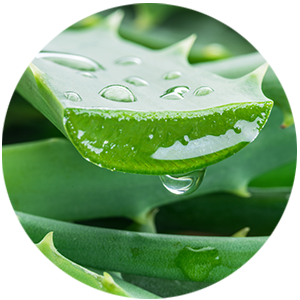 Famous for its cooling and calming properties, Aloe Vera replenishes and hydrates while soothing irritated or sensitive skin.
Prickly Pear Fruit Extract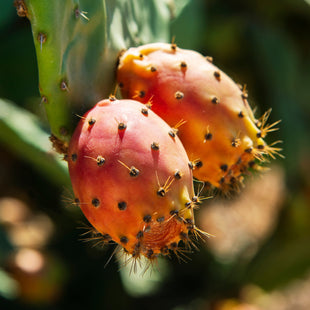 Prickly pear has antioxidant, moisturising and exfoliant properties to help smooth and improve the visible signs of ageing.
Rosehip Seed Oil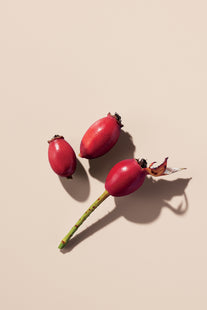 Extracted from the seeds of organically grown rosehips, this oil is a super food for the skin.